YAMA Dojo
There are new important changes concerning our new location, since September 2014
Bu-jutsu/Yeshua-Do Classes are practiced at:
Jack Hulland and Vanier Schools,

Whitehorse, Yukon Territory, Canada
for more info call: (Sensei) 1-(867) 333-0997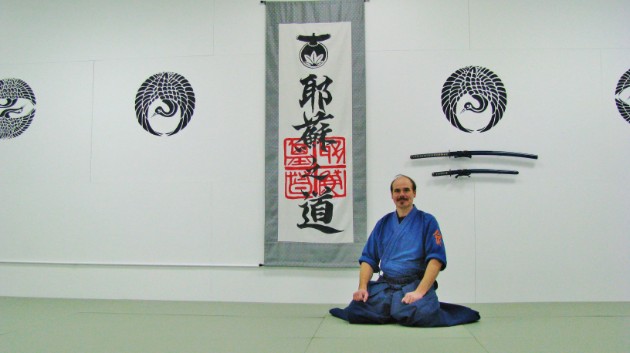 Learning the way of the peaceful-warrior is to follow the moral Code and virtue!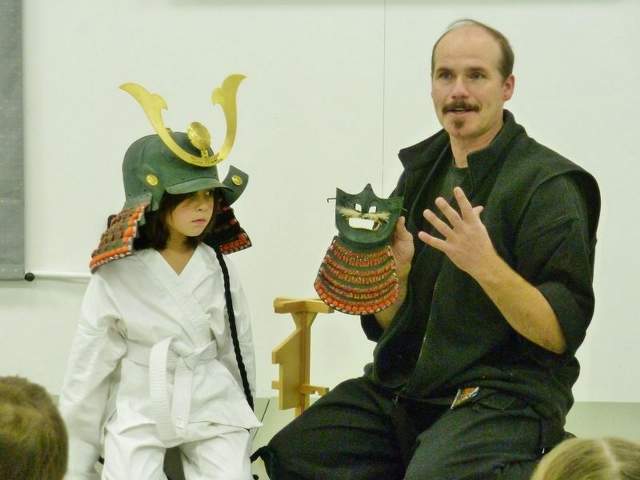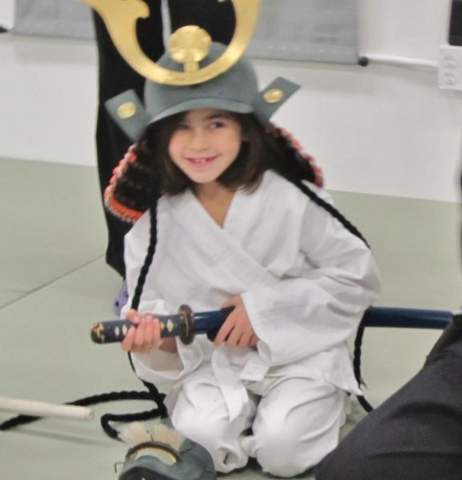 Young warrior dressed for battle :) Much fun with Japanese kabuto (helmet)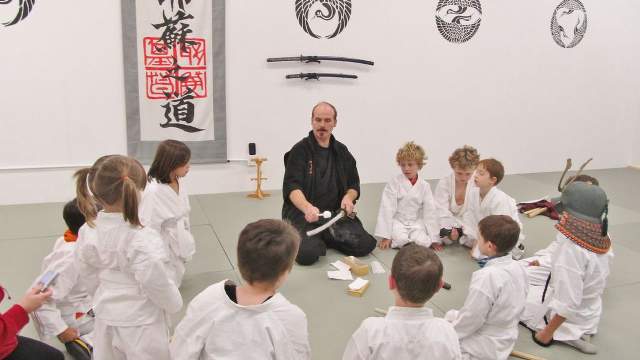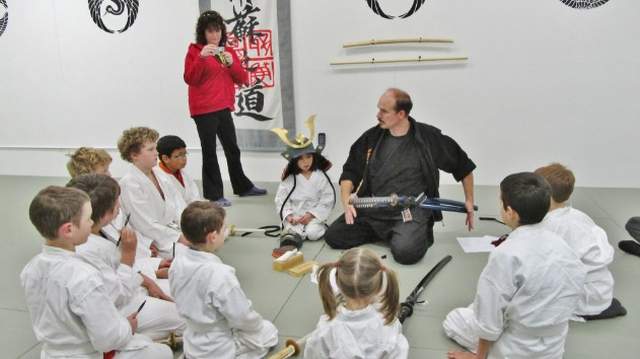 Real samurai weaponry presentation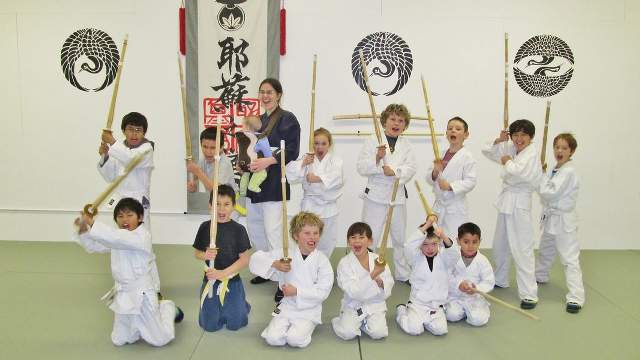 Our kids are ready for sword class!
"The Way Of The Warrior Is To Stop Trouble Before It Starts"