YAMA "Peaceful-warrior Dojo" is moving to Alberta
Sincere thank you to all students who practice with us in the Yukon, God bless!
There are new important changes concerning our new location, since September/October 2019
Yeshua-Do/Samurai Bu-jutsu Classes are practiced in
Edmonton, Alberta, Canada

for more info call: (Sensei V. Jordan) Ph: 1-867-333-0997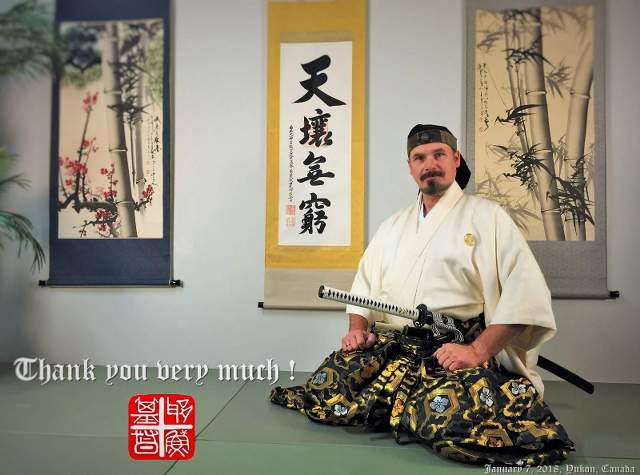 Learning the way of the peaceful-warrior is to follow the moral Code and virtue!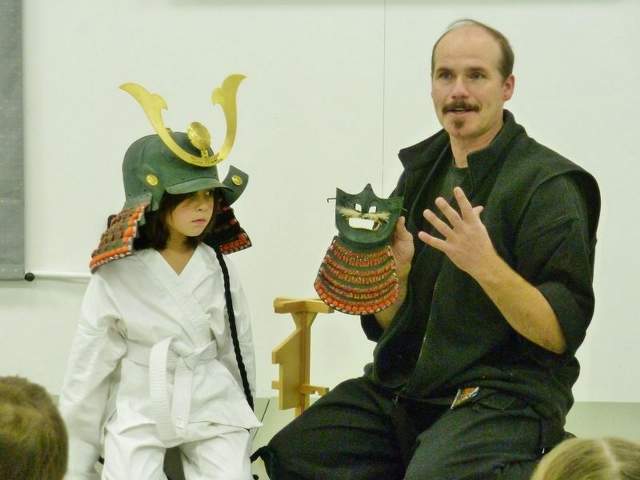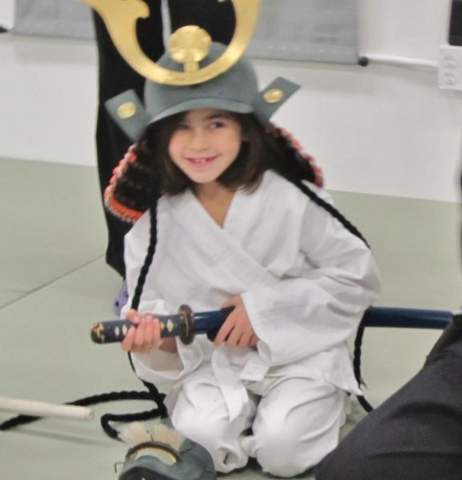 Young warrior dressed for battle :) Much fun with Japanese kabuto (helmet)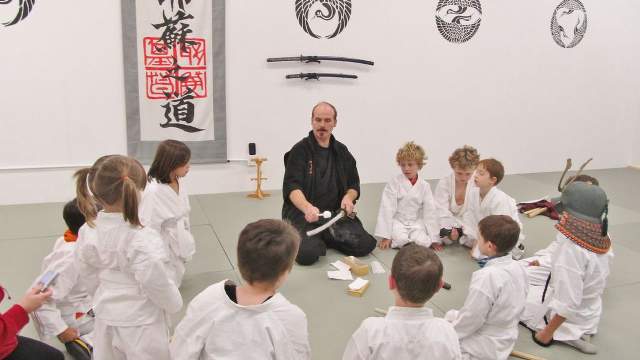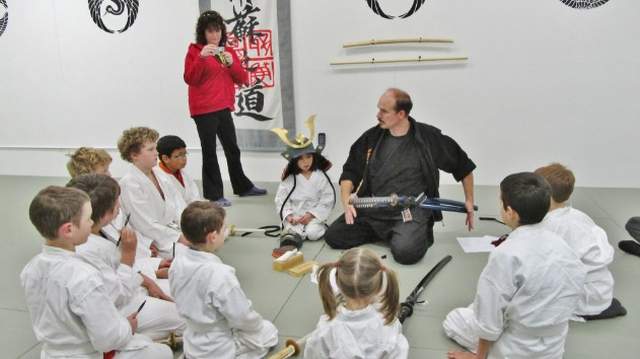 Real samurai weaponry presentation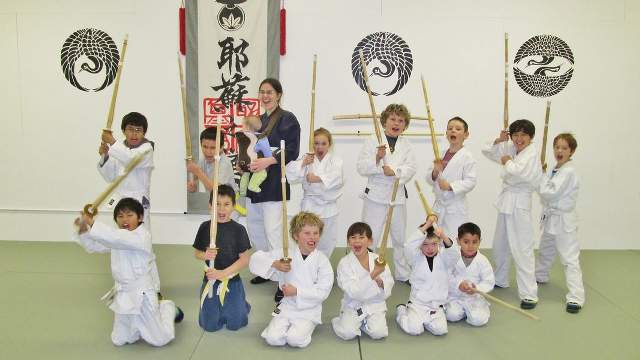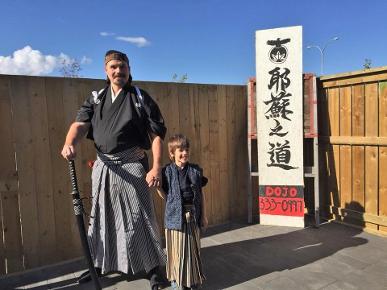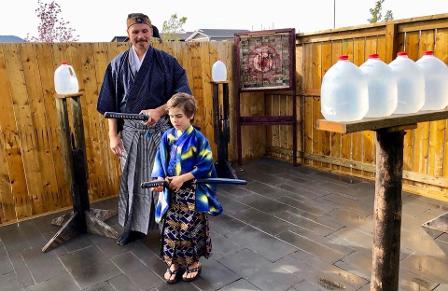 Our kids are ready for sword class!
"The Way Of The Warrior Is To Stop Trouble Before It Starts"
YAMA "Peaceful-warrior Dojo"in Edmonton, Alberta Ph: 1-867-333-0997