Christian Warrior Academy, Dojo Edmonton, Alberta, Canada
Ph: 1-(780)-245-0997 or yeshuado@gmail.com
Sensei Vitold Jordan, Head Instructor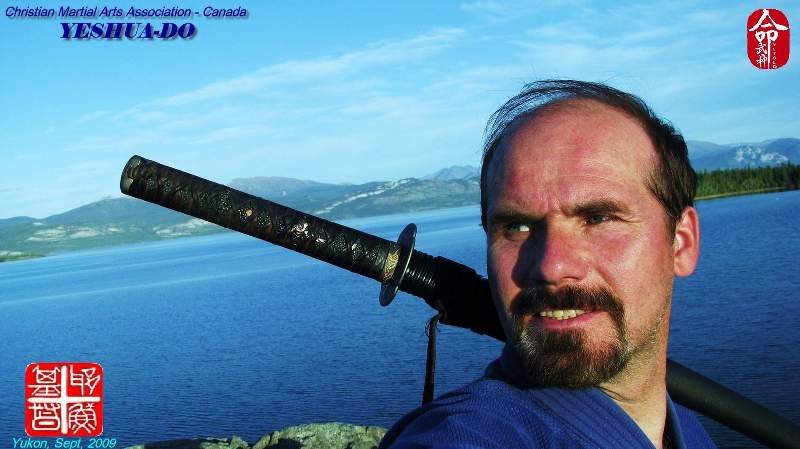 The founder of YAMA is Sensei Vitold Jordan, Th.M.
(An ordained Christian Minister/Pastor - VNTF-Int., Texas, 2001)
Sensei Vitold Jordan has spent many years devoted himself to training in the samurai martial arts, spirituality, and counseling, and has attained a certain level of expertise to qualify him as teacher and also mentor.
Vitold has studied various martial art: Aikido/Aiki-jutsu (unarmed self-defense), Iaido/Ken-jutsu (Arts of samurai swordsmanship) and Jo-do (staff fighting) since 1979 with the world's most eminent Masters in the world, such as:

•Shihan Toshikazu Ichimura (7 Dan), Scandinavia
•Shihan Christian Tissier (8 Dan), France
•Shihan Nobuyoshi Tamura (8 Dan), Europe, USA
•Shihan Katsuaki Asai (8 Dan), Germany
•Shihan Yoshimitsu Yamada (8 Dan), USA
•Shihan Mitsunari Kanai (8 Dan), Boston, USA
•Shihan Shoiji Nishio (8 Dan), Scandinavia, Japan
•Shihan Seigo Yamaguchi (9 Dan), France, Japan
•Shihan Seishiro Endo (8 dan), France, Japan

As the martial artist Vitold currently holds 7th Dan (Black belt), He is an internationally recognized Sensei (Master/Teacher), licensed in Tokyo, Japan (Aikikai Foundation, Apr. 1985); and a former instructor of practical self-defense for policemen and officers in Special Forces Department (Poland/West).
Sensei Vitold is married to Bogna Jordan and they have six children - Ester, Yoshua, Ari-Eli, Ruben, Abigail, and Michael, and lives in Edmonton, Canada. He is a Bully-expert and activist promoting the Art of Yeshua-Do and a "Peaceful-warrior way" through seminars, courses, and anti-bullying workshops for Education and communities. Vitold is the head instructor at the Christian Warrior Academy and the Christian Martial Arts Association –Int'l, where he also teaches a non-violent approach to the conflict resolution. His motto is: "The Way of the Warrior is to Stop Trouble Before it Starts" and "The only thing necessary for evil to triumph is for good men to do nothing". He also serves as a Pastor/Counsellor at Yeshua House of Healing and Yeshuado Int'l.
He can be reached at:
e-mail.:
yeshuado@gmail.com
Website:
www.yeshuado.com/
www.yeshuado.com/instructors.php

Facebook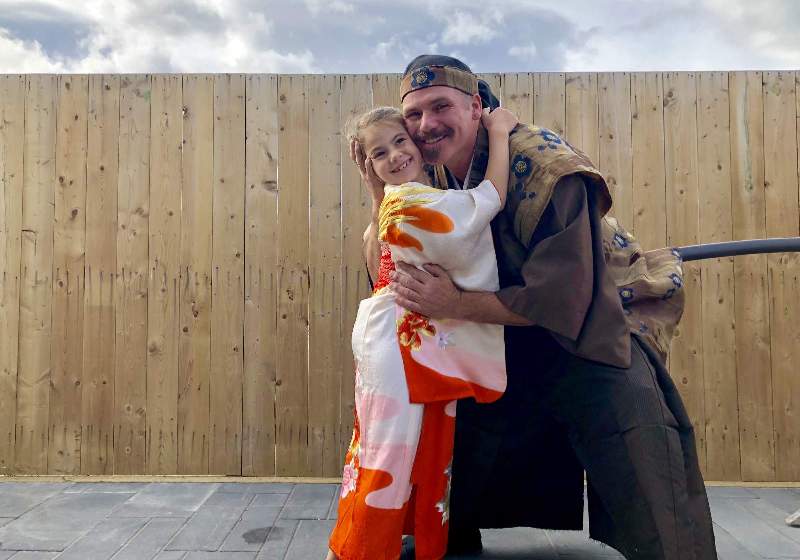 Bogna Jordan (1st Dan Aikido/Iaido), Sempai/Instructor, Board Director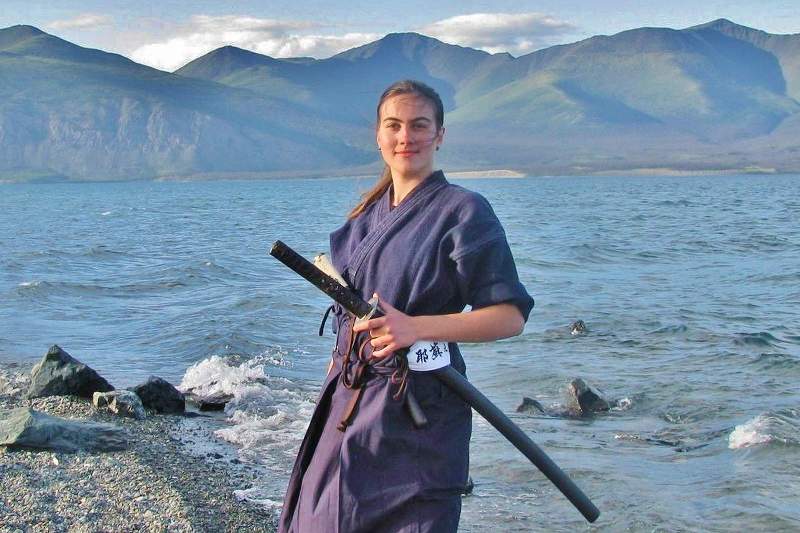 Bogna Jordan, 1st Dan black belt in Aikido/Iai-jutsu. She trained in martial arts since 2007 under Piotr Kirmiel, 6th Dan at Polish Aikido Foundation - Aikikai, Aikido Club Zielona Gora - aikido.zgora.pl/ , then under Sensei Vitold since 2009. Bogna is YAMA President and also Children and Women Aikido Instructor within Christian Warrior Academy. She's married to Sensei Vitold and lives with their six children, Ester, Yoshua, and Ari-Eli, Ruben, Abigail, and Michael in Edmonton, Alberta, Canada.
As a mother of six young children, Bogna is especially interested in benefits of Yeshua-Do for kids and is currently forming a home/group-schooling program incorporating physical Yeshua-Do training together with its teaching of values and knowledge of God as well as more standard education about languages, math, sciences and history.
The other passion of Bogna besides martial arts is film-making. She made couple of short films, edits the weekly Yeshua-Do videos and plays part of producer, director and editor on the Yeshua-Do Double DVD project. Her first feature film, time-travel romantic comedy 'Skipping Tomorrows' is in early stages of pre-production; you can find out more about it on her Facebook page: Mommy the Filmmaker
She can be reached at: Bogna.jordan@gmail.com
www.yeshuado.com/instructors.php
www.yama-dojo.ca/instructors.php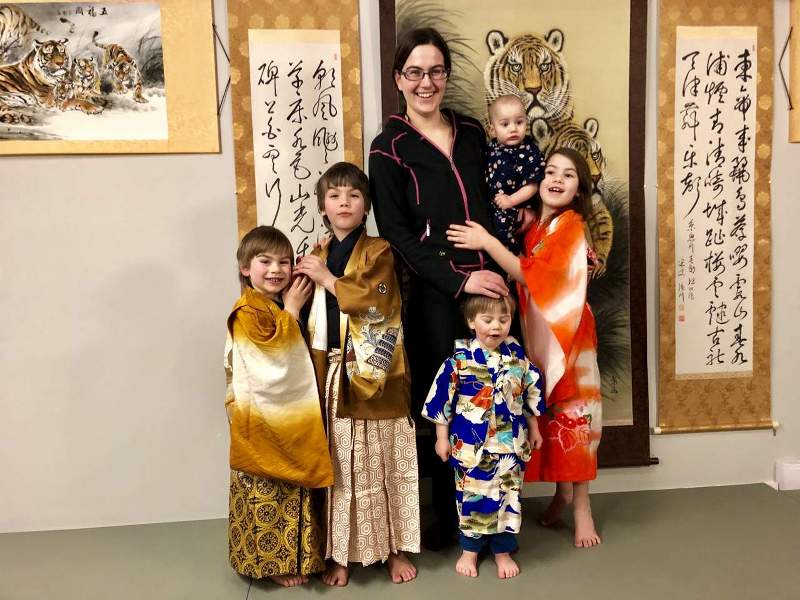 Calvin Scott Milenk (1st Dan Kempo-Karate), Board Director, Assistant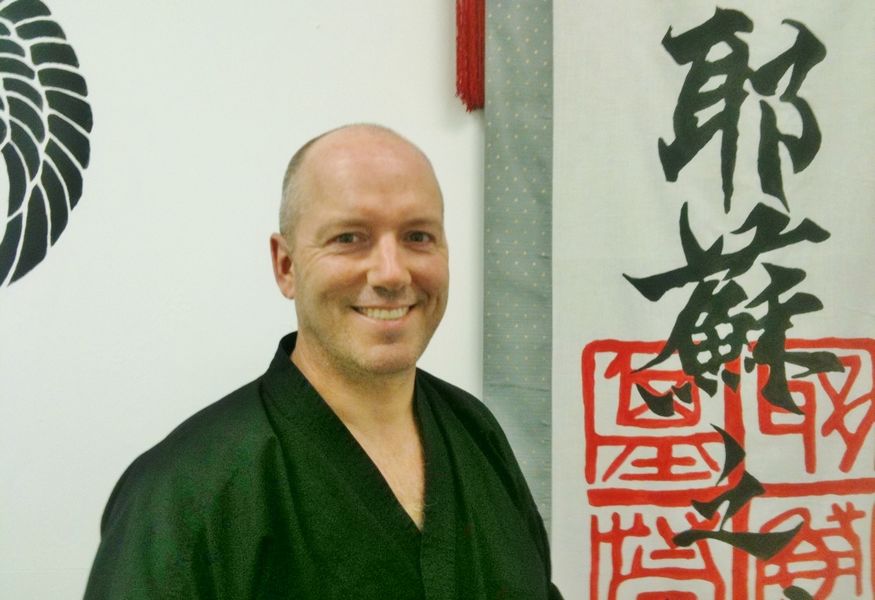 Calvin, 1st Dan Black Belt holder in Kempo-Karate, a Yukoner who trains under Sensei Vitold since 2007. He is YAMA Board Director, and helps to run the "Peaceful-warrior Dojo" and practical courses in self-defense.
He can be reached at: https://www.facebook.com/calvin.milenk?fref=ts and csmilenk@hotmail.com
Jiyoung An (Jay - 세명대학교) (2nd Dan Kendo), Assistant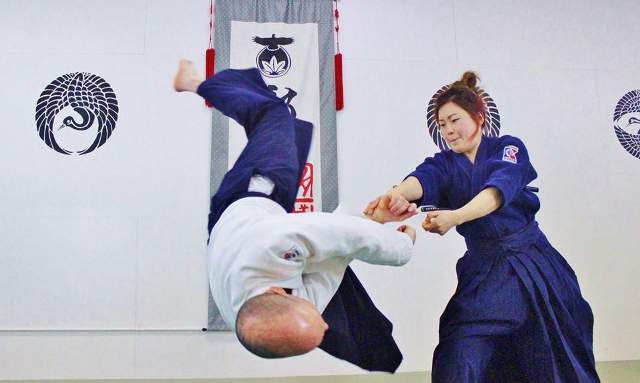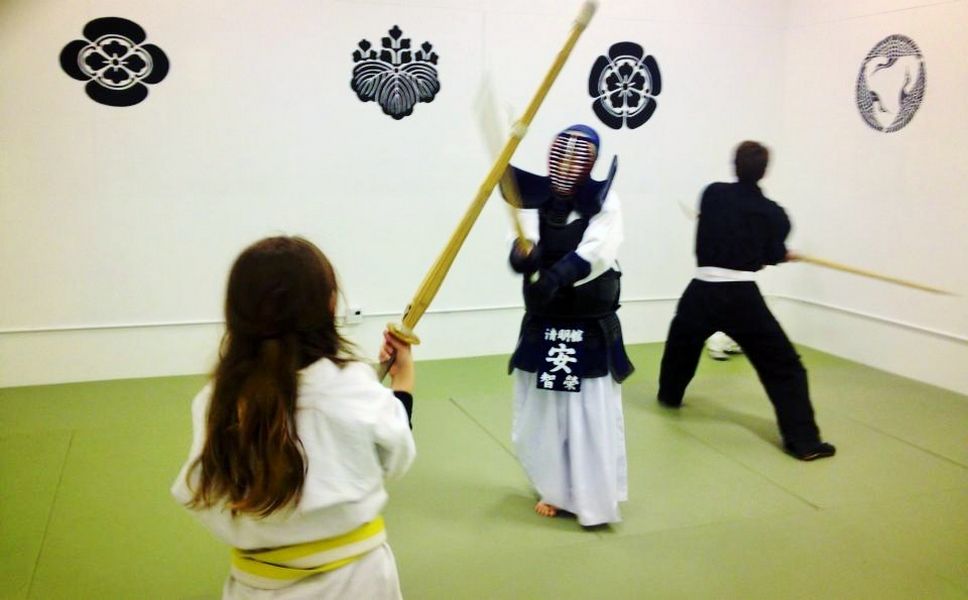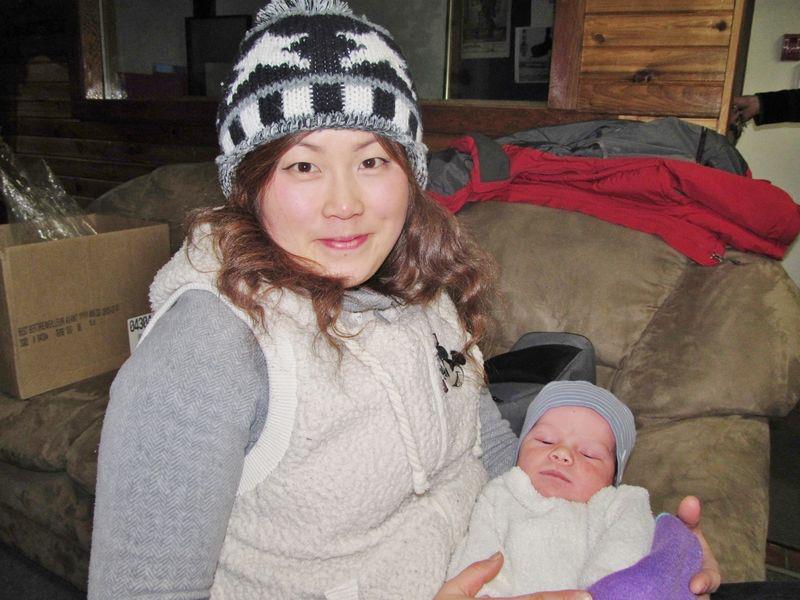 Jay, 2nd Dan Black Belt holder in Kendo; originally from Korea.
She practice with Sensei Vitold since 2011 and helps to run kids Ken-do classes.
"The Way Of The Warrior Is To Stop Trouble Before It Starts"