Affiliated Canadian Dojo in Ontario
Offers:
Okinawan Matsumura Seito Shorin Ryu Karate Do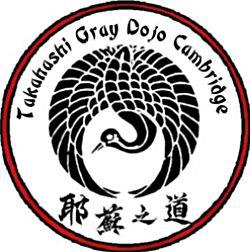 Mission
To preserve Okinawan Karate and to reinstate its deeper meanings, philosophies, and teachings.
This is a school that glorifies my Lord.
by

Stu Takahashi Gray Sensei A.K.A Sui Takahashi 高橋水
5th Dan, Shidoin

www.facebook.com/takahashigray
Stu is a husband and father of 4 children who's ages range from 27 to 7 years old.
He started Karate training in Shorin Ryu Karate at the age of 15 in 1979 and was granted Dan rank in October of 1993.
Later added Kenpo Karate and Modern Arnis to his training in 2004 and achieved Dan ranking in 2009.
He is:
A chartered member, school, and Canadian Representative for Yeshua-Do International
A chartered member, instructor and school of Kibler Shorin Ryu Internaitional Matsumra Seito Karate Do.
A chartered member, instructor and school of SHOKA; [Soken Hohan Okinawa Karate Association]
A chartered member and instructor of the World Kobukan Federation
WKF.
A member of Binan Wei Geiwo MMA
BWGMAA
___________________________________________________________________________________________________________________________
He is also:
An internationally recognized martial arts instructor as of June 2012.
He was nominated into the "Action Martial Arts Magazine • Hall of Honors Awards" in 2012 by Allan Goldberg.
He was the first instructor to teach at and open for the first annual "Caribbean Martial Arts Expo" (CMAE) hosted in Barbados.
His official ranks, titles, and rank holders:
Rokudan / Kyoshi - Matsumra Seito Karate Do - Kibler Shorin Ryu Internaitional
Yondan / Shidoin - Okinawan Shorin Ryu Karate Do. - Yeshua-Do International
Shodan / Sensei - Kenpo Karate / Modern Arnis. - Karate For Christ Canada
Shodan / Sensei - Kenpo Karate / Shorin Ryu - World Kobukan Federation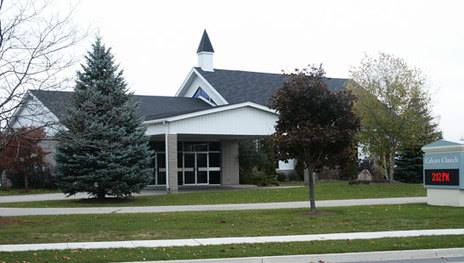 Contact Info:
Location: Cambridge - Ayr, Ontario
Phone: 1-(519) 622-6212
Email: thegraylad@gmail.com
FB - Yeshuado Calvary Church Ayr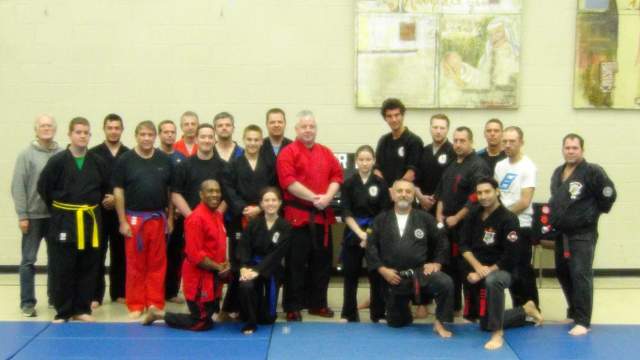 Stu Takahashi and his black belt Team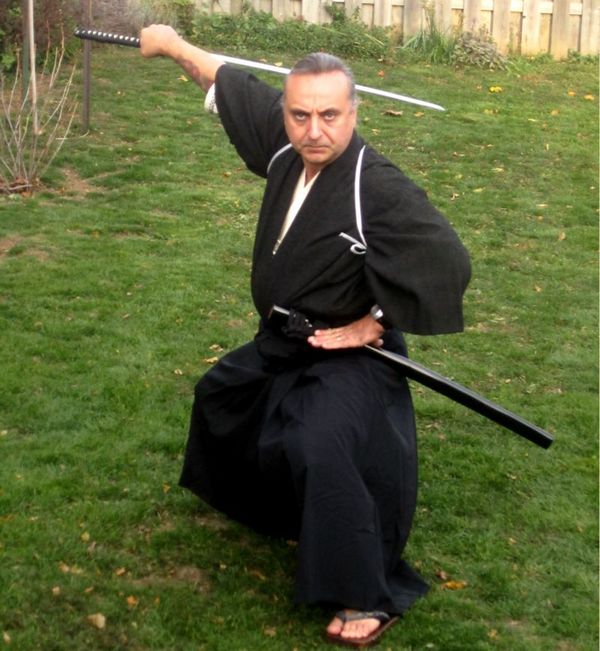 Sensei Stuart Takaahashi Practicing the art of Iai-jutsu
"The Way Of The Warrior Is To Stop Trouble Before It Starts"